HISTORY
 

 The Yankelovich Center for Social Science Research was created in 2012, thanks to a generous gift and other financial support from its founder, Daniel Yankelovich. Since 2016 it has received additional financial support from UC San Diego.

Leading the center are Co-Directors Zoltan Hajnal and Thad Kousser, both professors of political science.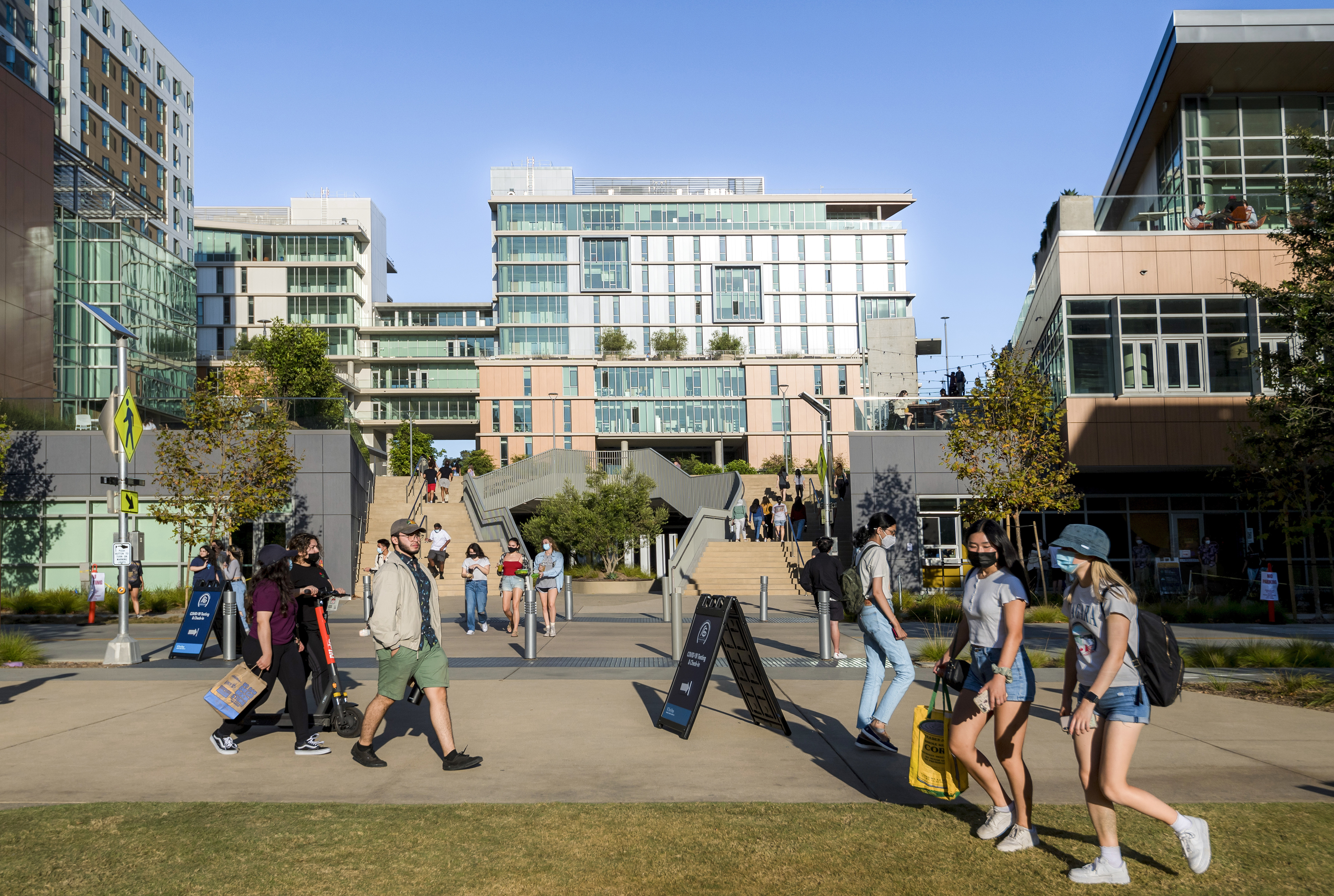 Previous directors: John Skrentny, professor of sociology, 2017-2020; Lane Kenworthy, professor of sociology, 2015-2016; and David Lake, professor of political science, 2012-2015.
The Yankelovich Center is located in UC San Diego's Social Sciences' Public Engagement Building, within the North Torrey Pines Living and Learning Neighborhood on campus.